5 Tips to Boost your Email marketing Campaign Results get more operates more click rates and obviously increase your conversions let's start with tips:-
Test your Subject line
Test your emails before you send
Test your sending score
Send the email to yourself
Call- to-action link or call-to-action button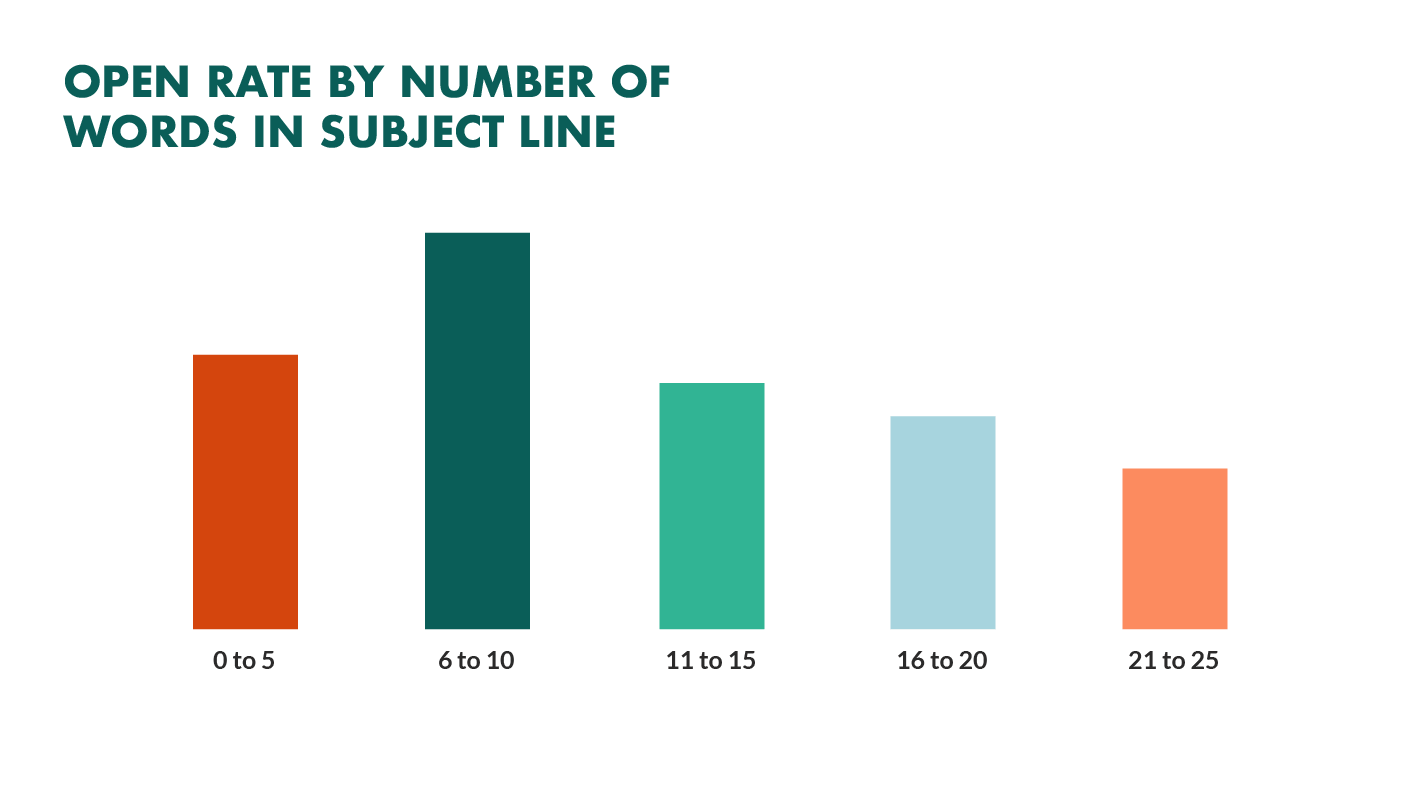 #01 Test your subject line:-
This is very important why simply because the subject because the subject line is one of the main factors that determines if your email will land in spam in M box or in the promotional tab you see here if we go to Gmail to your inbox you will see we have the main aim if the primary inbox the social tab and the promotional tab the promotions tab is in box.
But the difference that Gmail will filter it as and advertisement and you will not get notification when it lands here and people usually don't open this tab they only see the primary inbox. so it is very important to land your emails in the primary tab of your mailbox of your inbox and not in spam and not in promotions.
because I get off questions say. this is related to your email system it is related to the message subject line and content Gmail google will filter the emails depending on it's content  so you need to take care of your subject lines very well the first thing you will do is to go to a tool called subject line.
tester send checker calm and write your subject line here and test it and get a high score you can see this subject line it's 94 points so it is a very good subject line to test to start with it will not trigger any spam filter anything so it will land in M box or in promotion. now you may ask me how can I know if my emails will let in M box or in promotion or in spam maybe do can I test this yes.
02# Test your emails before you send:-
It is an example let's go to my campaigns here and click on create a new campaign. I will choose any list now and click save and next and try campaign anything test this is my subject line here okay so here is my template let's name anything I will choose a simple template from this system I have this text template.
you can do something very nice we can go to GMs dot see all and go to product seed and click on inbox spam or promotions. I want to mention again here you can copy a list of these image like these emails and go here and click on test template and then you can enter the recipients here and click send text.
now you can see where the message will land in inbox in spam or in promotion let's go here and enter my subject line to filter and you can see now this email and in promotions and you see this so what you need to do in this case if you want to make it land in inbox you need to change the subject line and test different content. so usually I start changing my content I remove any keywords that trigger promotions and so on.
so I can and then test again and see if it lands in inbox or no. I keep testing and doing this until I ensure that my email and in box and not in promotion. again I repeat promotions means in box but Gmail classifies it as a promotion now sometimes you are sending an email that you can change it is a promotion.
so you can do anything in this situation but sometimes you are sending in used letters you are promoting something inside the newsletter. which is a good tip also don't send like an image is promoting something directly known send valuable content and inside the message.
you can add your link at the promotion and so on. in this way you can filter it as a primary amine and not a promotional email so this number to test your emails with g-mass dot c or inbox spam or promotions tool tip.
03#Test your sending score:-
Go to mail tester dot-com and you are sending score before you do anything. so copy this temporary email and click test template what if you are using any email marketing application in my case it's main ways maybe are using mounting maybe you are using email marketing company like MailChimp get response whatever company you are using just do these steps.
It is common between any system to ensure the best delivery and the best operates and the best click rates send a test using this template  subject line and so on you your mail server and then go here and check your score and ensure to get at least nine point four nine point five as you are sending score.
you can see in my case it is ten over ten which is perfect but 9.3.9.4 is also acceptable and to reach the M-box it is normal by the way if you want to learn how to build an SMTP server a mailing system with been over 10 sanics core. so this step number three ensure you get a high sending score  with mail tester.com.
04# Send the email to yourself:-
I have a Gmail account and outlook account I simply go and send all this campaign to my email I say my email here come my outlook email why mainly for two things in this way I can test the delivery so you can see it got and my promotions tab I can open the email and I read the email I see the form of email in my inbox simply I put myself in the place of the recipient I got this email does it look good is it really attractive does not make me click in the links.
I read the email I see it in my inbox also I get my mobile and I opened the email in the mobile you know today almost 90% of people will check the email inside their mobile phones so also I check the email if it looks good on the mobile if it is responsive everything is clear before I send the campaign because if it is not clear even if you reach the mbox the user will not click or will not read the email and so on really this also very important tip send it to yourself and put yourself in stead of the recipient and check the email if looks good or not.
05#Call- to-action link or call-to-action button:-
I explained this in detail and have to write the perfect subject line have tried the perfect body and have to make everything clear so it gets more clicks and people follow and read your whole message using a simple formula that you can follow in copywriting to write really the best message to write the perfect message so you can get more click rates do these steps and I ensure you will get at least three times more open rates and click rates.
For more related information you can check out the link is here:- migomail and telcob.